JOIN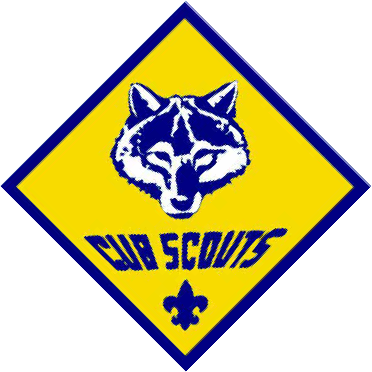 CUB SCOUTS
Cub Scouts is a year-round program that offers fun activities that promote character and leadership development. Our program is designed to be hands-on, and parents are encouraged to play an active role in our programs.

Scouting embraces the outdoors through camping, hiking and water sports. We also focus on helping our communities through service projects, STEM development and building confident kids through our wide range of activities. The Cub Scout program is designed to develop physical, mental and emotional fitness. Fitness includes the body (well-tuned and healthy), the mind (able to think and solve problems), and the emotions (self-control, courage, and self-respect).
SCOUTS BSA
This is the traditional Scouting experience for young men and women in the fifth grade through high school. Service, community engagement and leadership development become increasingly important parts of the program as young men and women lead their own activities and work their way toward earning Scouting's highest rank, Eagle Scout.

Scouts BSA has a lot to offer, but don't let the number of merit badges scare you away. With exposure to a uniquely hands-on learning experience and the opportunity to earn merit badges reflecting each Scout's budding interests, young men and women unlock a world of discovery around them and forge a path for the future.